Featured Endorsements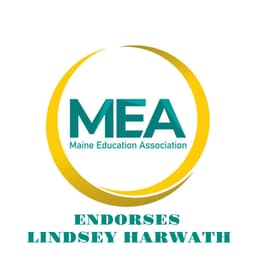 Maine Educators Association
So very proud to receive the endorsement of the Maine Education! Education is a top priority. Teachers, support staff and students should be respected, valued and safe in our schools.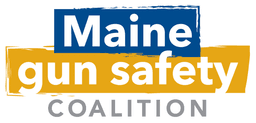 Maine Gun Safety Coalition
You are now a gun safety leader
Wabanaki Alliance
The Wabanaki Alliance today announced their endorsements of candidates for the Maine Legislature and their 130th Maine Legislature Scorecard. Their decisions were based on past support of legislative priorities of the alliance by candidates for state office, and future support that was expressed through a recent questionnaire sent to non-incumbents.